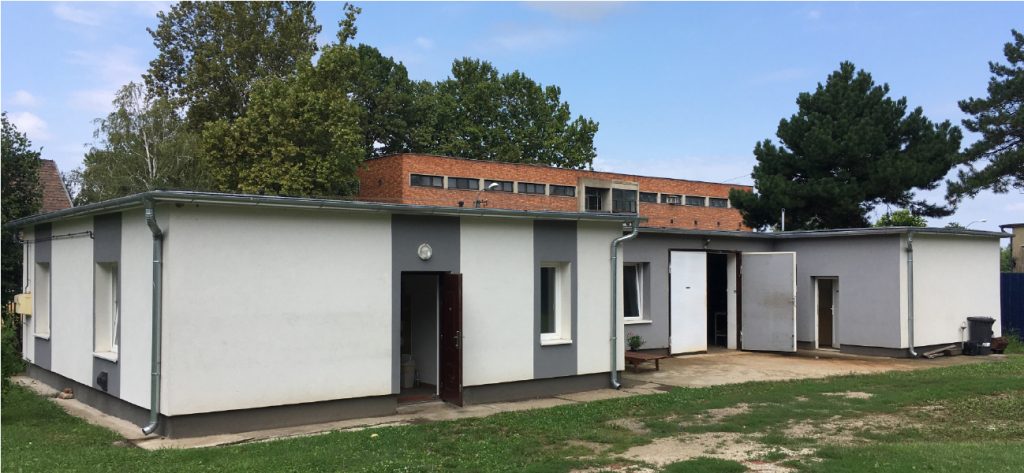 Start Kontakt Ltd. was established as a private enterprise by the owners.
The original purpose of the owners were to produce pressure vessels, hazardous liquids and any other storage tanks and steel structures, as well as to install industrial pipelines, which is not an efficient market range for large companies. The management and the most of employees have got more than 25 years experience with well-known industrial companies.
Besides the mentioned activities the preparation of pressure vessels for periodic examination is also very important activity of the company, as well as the expertised review of this equipments and storage tanks. These operations are made by our well-experienced technicians.
Additional important market demand is to design pressure vessels, tanks, gas technological systems, steel structures and pipelines, which is performed together with the experts of Start Kontakt Ltd.
We have Engineering supporting programs in the field of pressure vessels, according to the Standard of EN13445, AD2000, ASME. We also owe software helping the heat technics calculations, and program system, making possible the checking of the static inspection of steel structures in accordance with Standard of EUROCODE, as well as with 3D CreoView program contributing the design work.
The Ltd's quality control system has got ISO 9001/2015 certification issued by TÜV institute. We have welding certificates of MSZ EN ISO 3834-2, as well as certificate for manufacturing and welding acc. to EN1090 standard. Our company has the certificate and Authority Registration for the whole activity, referring to the "Storage of hazardous liquids and melts" according to the Hungarian Regulation of 1/2016 NGM.
Benefits for our customers are the accurate work, quick reaction, reliable quality and the expertise of the management and employees. The complicated tasks for us mean not an issue, but inspiration.
Start Kontakt Ltd. processes the personal data in accordance with REGULATION (EU) 2016679 OF THE EUROPEAN PARLIAMENT AND OF THE COUNCIL of 27 April 2016 on the protection of natural persons with regard to the processing of personal data and on the free movement of such data, repealing Directive 95/46/EC (General Data Protection Regulation), and processes in accordance with its own data privacy policy.